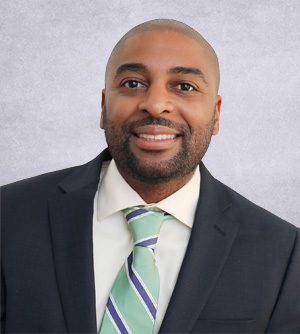 Mr. Dumas is an Associate Consultant at LBG who has more than 13 years of experience as a Quality Control Microbiologist and a Quality Trainer. As a Quality Control Microbiologist at AstraZeneca, he performed various microbiological testing per USP standards, including sterility testing, microbial identification, and growth promotion testing. He also served as the Project Manager for the successful technology transfer of the sterility test method to AstraZeneca's sister site located in Osaka, Japan, and as the Project Manager for the commissioning of a new sterility isolator at the Ohio site.
At Baxter International Corporation, Mr. Dumas authored microbial out-of-limit investigations by focusing on root cause analysis and was solely responsible for the site's Environmental Monitoring Performance Qualification Program. Upon his transition to Training Specialist, he became a certified Master Trainer. In this role, he acquired an in-depth understanding of adult learning theory and developed a strong passion for training development. Utilizing his microbiology background, Mr. Dumas was responsible for site-wide training of contamination control, CGMPs, clean room gowning, and clean room behavior. He developed and revised training course materials to ensure proper CGMP standards, optimization, and learner-friendly content.
In addition, Mr. Dumas has experience with internal auditing, Quality Management Systems, FDA audits, Lean Six Sigma processing, and creating protocols for assessing clean room environments and equipment.
Mr. Dumas received a B.S. in Biology from The Ohio State University