We provide the depth of expertise necessary to advance your programs, by offering a range of life science services supporting vaccine, therapeutic, medical device and diagnostic product development.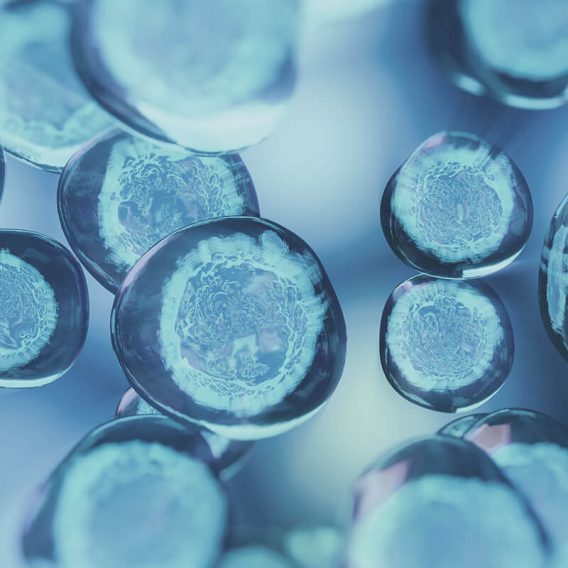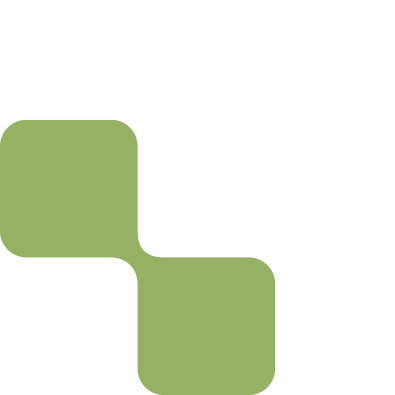 Our Expertise
With proven expertise across a wide spectrum of life science products and sectors, LBG is equipped to deliver effective development and funding solutions for your specific needs. From vaccines to cell & gene therapies to diagnostics to animal health products, we have the depth of expertise to plug into your teams and provide the right guidance and support to help you reach your organizational objectives.
Product and sector expertise include:
Cell & Gene Therapy
Vaccine Development
Therapeutic Products
Non-Dilutive Funding
Program Management
Business Development
Learn More About Our Expertise
Georgia Sloboda, Managing Director, CMC at LBG was recently recognized by The Corporate Magazine for her leadership expertise.
Read More
Written by LBG's Dan Vest, "Avoiding Conflicts of Interest," was recently published in Contract Management magazine. The article focuses on new legislation regarding Organizational Conflicts of Interest (OCIs), which was …
Read More