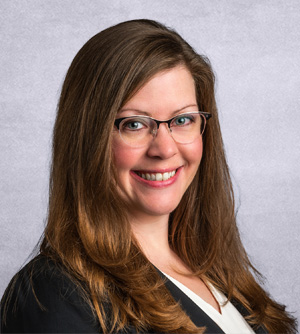 Ms. Cacciola has more than 15 years of experience managing both pre- and post-award activities for a multitude of grants, contracts, and awards with higher education institutions as well as biotechnology companies in the cell therapy and medical diagnostic space.  As a Senior Associate Consultant at LBG, she provides programmatic support to government and client-related projects, ensuring the successful planning and delivery of programs.
Ms. Cacciola's experience includes management of product development programs with government agencies, including BARDA, DOD, NIAID, NHLBI, and FDA, as well as nonprofits, such as the Bill & Melinda Gates Foundation and the American Heart Association. In addition, she also has several years of experience in the field of medical diagnostic development, where she led the development and 510(k) clearance of a rapid diagnostic test for intestinal parasites Giardia and Cryptosporidium.
Ms. Cacciola holds an MPH from Virginia Tech with an emphasis in public health education. She also completed her undergraduate work at Virginia Tech, where she earned a B.S. in Biology with an emphasis in microbiology and immunology. In addition, she currently maintains certification with the National Commission for Health Education Credentialing, Inc. as a Certified Health Education Specialist (CHES).