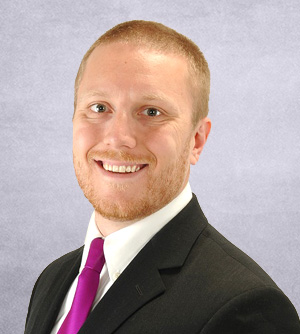 Christopher Peterson is a certified PMI project management (PMP) and APICS supply chain (CSCP) project manager with over ten years' experience in validation, knowledge management, project management, and financial modeling in the Life Sciences industry. As a Senior Consultant with Latham BioPharm Group, Mr. Peterson provides project management services, conducts market research and strategic analysis, and executes financial models in support of company valuations. He brings substantial quality, validation, and documentation management expertise to his clients, including management of their products' life cycles. His clients include virtual companies through large pharma, and both private and public organizations.
Prior to joining LBG, Mr. Peterson was the business and technical lead at AstraZeneca for the implementation of a data aggregation and analytics software to support commercial process validation. In support of this project, he managed the coordination, configuration, validation, and implementation of the software including selection of the critical process parameters and source data systems, development of bioprocessing hierarchies, and creation of business processes and procedures. Mr. Peterson is also a subject-matter-expert in Microsoft's SharePoint, administrated a SharePoint-based document management system, and has significant proficiency with multiple Quality Systems and software platforms. Starting his biotechnology career at Merck and Co. as a validation engineer, Mr. Peterson led projects in autoclave load pattern remediation, cleaning and sterilization validation for routine manufacturing, and change management for cleaning and sterilization validation. At Merck, he developed his skills in validation SOP generation, protocol writing, study execution, final report writing and review, and, in a special project, created standardized, CBER-ready protocols and final reports.
Mr. Peterson earned both his Bachelor of Science and Master of Science degrees in Chemical Engineering at Drexel University and is a Project Management Professional (PMP) as certified by the Project Management Institute.