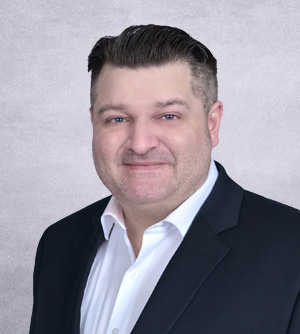 Mr. Smith is an experienced Contracts Manager with expertise in commercial full-cycle contracts management and negotiation techniques. He previously worked as Clinical Site Contracts Manager for Bristol Myers Squibb, where he negotiated clinical site budgets and contracts. He has managed and negotiated contracts with values of up to U.S. $1 million.
Throughout his career, Mr. Smith has managed a team of contracts administrators and supervised the training and onboarding of new employees on contracts processes and negotiation strategies. He has also negotiated a variety of contracts, including Master Service Agreements, Data Processing Agreements, IT Vendor Agreements, and Subcontractor Agreements. In addition, Mr. Smith has experience setting up and working with specialized software and contract management systems.  He has assisted his employers with reaching revenue goals on a timely basis.
Mr. Smith holds a Master Certificate in Advanced Commercial Contracts Management from Villanova University and dual BS degrees in Industrial & Labor Relations and Sociology from Rutgers University.