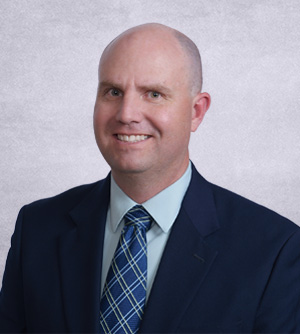 Dr. Kappeler has more than 10 years of subject matter expertise in preclinical toxicology and safety support for IND/NDA, Global Registration, Food Safety Assessment, Companion Animal, and Animal Rule submissions in accordance with FDA, OECD, U.S. EPA, ICH and/or EFSA guidelines. He possesses an expert understanding of non-GLP and GLP-compliant (21 CRF Part 58) preclinical program design and costing, protocol development, program management, study monitoring/execution, report generation, and SEND management.
Before joining LBG, Dr. Kappeler held a senior management position (Director of Toxicology) at Charles River Laboratories and Attentive Science and also served as a Toxicology Study Director at Charles River Laboratories, Attentive Science, and MRIGlobal. As the Director of Toxicology, Dr. Kappeler was responsible for managing study directors/study coordinators/group leaders and provided scientific oversight of key departments (analytical chemistry, formulations, clinical pathology, necropsy, and histology), participated in business development activities (client introductions, program design, and generation of proposals), and conducted program management of subcontracted vendors (resource availability, contract negotiations, and tracking timelines/deliverables).
In addition, Dr. Kappeler has been responsible for the conduct of more than 500 preclinical/nonclinical studies in small and large animal models, which included early discovery (pharmacokinetic and formulation screening), non-GLP (maximum tolerated dose and repeat-dose range finder), GLP-compliant (subchronic/chronic/carcinogenicity), Highly Toxic Chemical Containment, and BSL-3 Containment efficacy studies. He is published in peer-reviewed journals and has presented posters/seminars at national/international conferences.
Dr. Kappeler received a Ph.D. in Basic Biomedical Sciences from the University of South Dakota and a B.S. in Biology from Mesa State College. He also completed a post-doctoral fellowship in the Department of Pharmacology and Toxicology at the University of Arizona.