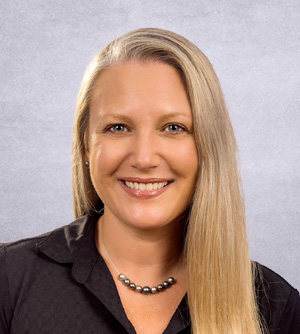 Ms. Mack has 15 years of experience providing research and technical writing support to military and civilian public health stakeholders to advance knowledge in the areas of chemical, biological, radiological, and nuclear defense. As a Consultant at LBG, she utilizes her multidisciplinary scientific background, writing expertise, and project management experience to support life sciences research for government and non-governmental organizations.
Ms. Mack previously served as a Principal Research Scientist at Battelle, where she partnered with diverse scientific teams to define emerging public health threats that impacted military health readiness. She also has experience as a medical writer and has supported the development of medical education materials and clinical study reports. In addition, she is proficient in proposal development and literature-based research assessments.
Ms. Mack holds an M.S. in Biotechnology and a graduate certificate in Biosecurity and Biodefense from University of Maryland University College, an M.S. in Professional Writing (Scientific) from Towson University, and a B.S. in Biology from Virginia Tech.