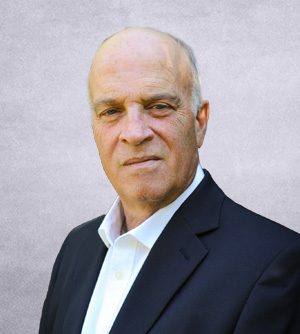 Dr. Waterfield is a virologist by academic training with applied broad R&D experience. He has managed multiple GMP-licensed vaccine operations with a particular focus on process optimization and has led several facility vaccine projects from design and procurement through commercial start up, including Government Board of Health interactions, inspections, and response letters. He also has extensive hands-on experience in Drug Substance and Drug Product R&D, commercial operations, and process improvements.
In addition, Dr. Waterfield has broad expertise in all aspects of large-scale commercial cell culture, viral propagation and fermentation, drug substance downstream processing, and drug product formulation and filling. This has included the development of multiple filling operations improvements and direction of various validation activities including media simulations.
He directed and managed cGMP operations of diphtheria, tetanus, polio, PNU-IMUNE, Tb Tines, Media/Glassware services. He served as lead on the Streptococcus pneumoniae conjugate vaccine project, developing the full-scale process, equipment identification, and commissioning start up through licensure.  He remained Director of Prevenar operations until 2003. He was then assigned the task of fixing the vaccine supply chain, which was accomplished by instituting Manufacturing, Science & Technologies (MSAT) groups colocated at the biologics manufacturing sites. MSAT is dedicated to supporting commercial operations with pilot and bench scale development capabilities.
After the MSAT groups were established, he created a Next Generation Manufacturing business process for all Pfizer products that focused on improving existing processes and surveying the technical landscape to identify next-in-class and best-in-class process technology. Commercially relevant projects were selected and supported, and milestones were tracked. Projects that did not meet endpoints were cancelled.
Dr. Waterfield received a Ph.D. in biochemistry from the University of Maryland, College Park, an M.S. from Virginia Polytechnic Institute and State University, and a B.S. from University of Rhode Island.